NAX100 Server
Posted 10 Jan 2022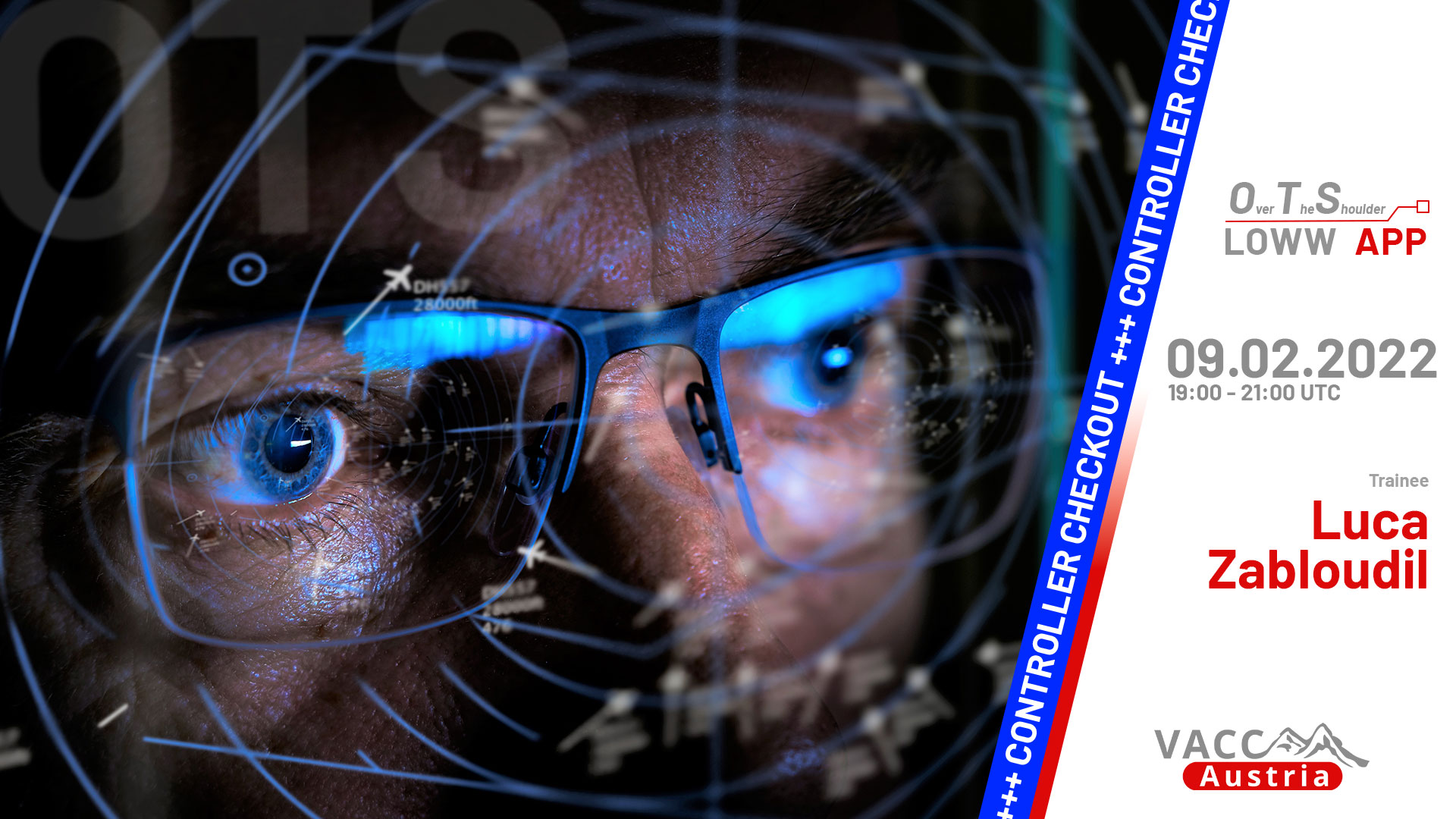 Luca Zabloudil wants to put his skills to the test on Wednesday, 09th of February 2022 from 19:00z until 21:00z that he could control Vienna Radar practically blindly and that "thin air" won't take his breath at all.
We invite all pilots to fly inbound and/or outbound Vienna to make sure our trainee is provided with as much traffic as possible.
We wish all pilots an amazing evening in Vienna and our trainee the best of luck!
When:
09/02/2022 19:00 - 09/02/2022 21:00
Network:
VATSIM
Airports:
Vienna International Airport (LOWW/VIE)
Event added automatically from VATSIM Event Calendar. View original event post at
https://my.vatsim.net/events/loww-app-s3-exam-2